Home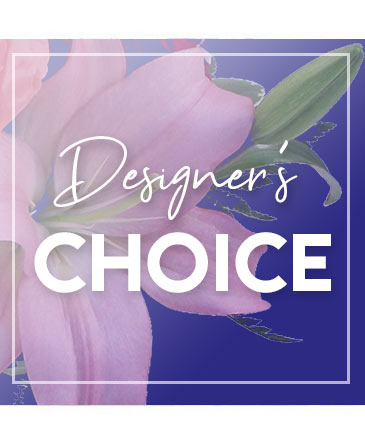 Send Beauty
Designer's Choice
When you're not sure what to pick, we've got your back! Our expert florists know just the right flowers to use to create a stunning design that's perfect for any occasion! Send these beautiful blooms to someone you love and know you're in good hands with our Designer's Choice flowers!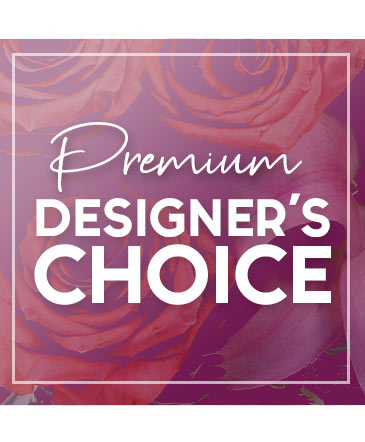 Send Exquisite Design
Premium Designer's Choice
These extravagant flowers are better than the rest! Our expert designers have put together an arrangement that is so beautiful that it will have everyone feeling bright! Send our Premium Designer's Choice arrangement to someone you love today!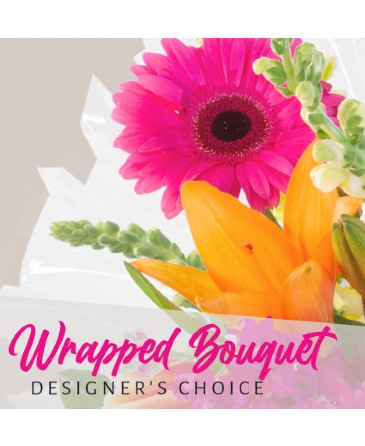 Beautiful Wrapped Bouquet
Designer's Choice
Send them a treat they can't resist with our Designer's Choice Wrapped bouquet! This is the perfect way to say hello and put a smile on their face. With fresh flowers from MONTANA CREATIVES FLORAL AND GIFTS and a little bit of love, this bouquet is sure to brighten their day! Surprise someone you love today.